Sesame: Amazing Facts And Health Benefits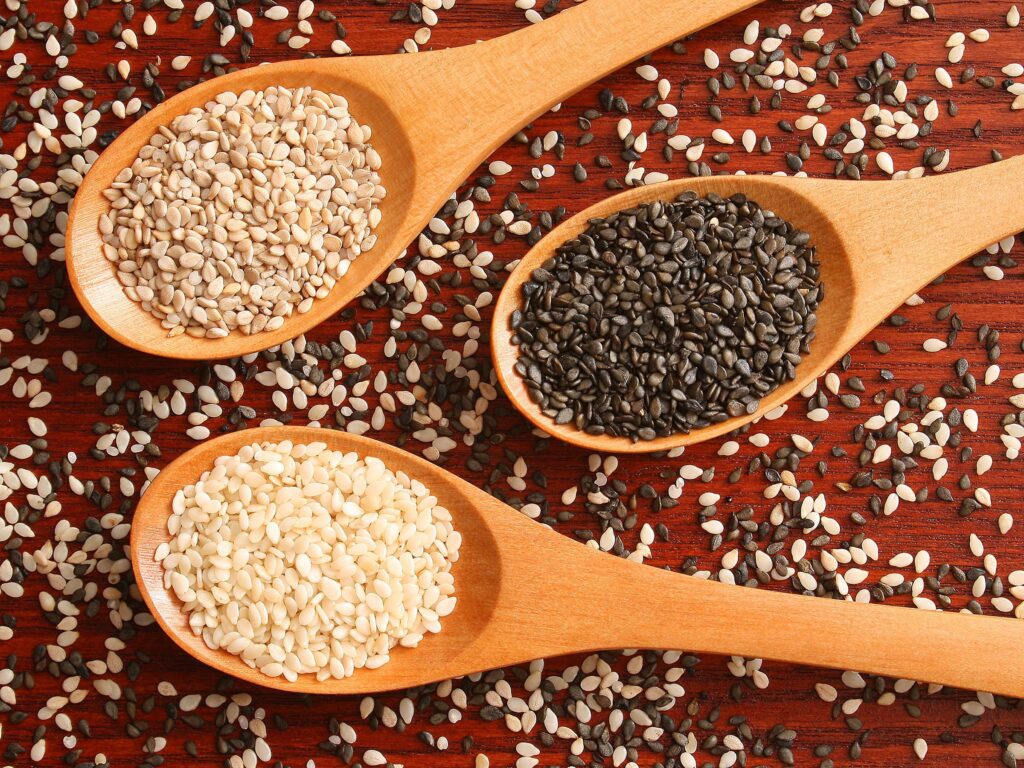 Sesame seeds come from sesame plants which belong to the sesamum Indicum family. it comes in different color which are white, black and brown. It is used in a wide variety of foods like bonbons, cakes and pastries, not only in Japan but also in Chinese and Western cuisine including for personal use at home.
Sesame originated from India, it is one of the oldest oil seed crops known that has one of the highest oil contents of any seed among other seeds. With a rich, insanely flavor, it has other names like Zhi ma, Goma, Ajonjoli, Teel, Sphed til, Cham-Kkae, Vanglo, Wijen, Ufuta, nham and Benne.
Uses of Sesame seed
Sesame seed can be used as spice or seasoning on food like salad oil, hamburger bun, soup, noodle etc. It is also used in pharmaceuticals, cosmetics, shampoo and sugar candy. It is a very good source of vegetable oil that contains no cholesterol, which makes it the most demanded vegetable oil in the world.
Sesame is packed with a lot nutritional values. Dried sesame seed are good source of carbohydrates,  iron, magnesium, calcium, phosphorus, zinc, fat, protein, water also rich in vitamins especially vitamin B, dietary minerals and antioxidants.
Related:10 Food that boost your Immune System
Health benefits of Sesame
Sesame seed is a good source of vitamin B, that prevents the body from infections and help promote cells health
Sesame seed support the production of thyroid hormones and aid thyroid health
Sesame oil lowers blood pressure and cholesterol, maintaining the good cholesterol and removing the bad ones
Sesame paste is rich in protein and a very good energy source
Sesame seed oil is naturally antiviral and is a natural anti-inflammatory agent
It may support immune system. It is naturally antibacterial and effective against common skin pathogens as well as common skin fungi including the athlete's foot fungus.
Conclusion
Sasame seed has a whole lot of health benefits and some side effect, it can trigger allergic reactions in some people: taking it wisely is advisable. Its oil studies reported a reduction of oxidative stress markers and lipid peroxidation.